Music
IshowSpeed World Cup Song
Sponsored Links
Darren Watkins Jr, porpularly known as IShowSpeed is a well-known YouTuber, media face, social media star from Cincinnati, Ohio, United States.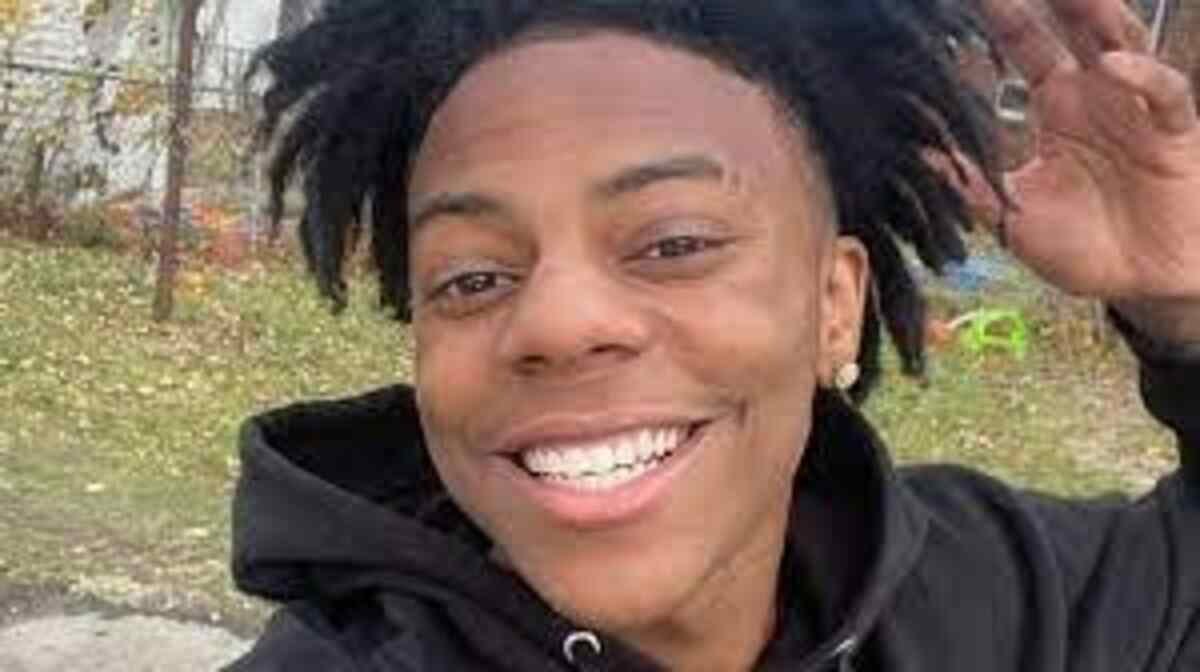 He is famously known in the country for his amazing gaming skills and videos that he shared on his official YouTube handle.
Recently IshowSpeed drop his world cup track for the upcoming worldcup of 2022 which will be kicking off soon.
The song is dazzling and as we all know he is a fan of ronaldo and portugal.