Host, Write Your Biography With Us And Appear On Google
We accept all Upcoming and fast-rising music artist Biographical Data, Including; Comedians, Actors, Actress, Blogger, YouTuber & Lots more.
How will you feel when someone or your Fan, goes to Google and search for your nickname and Boom 💥 Your full Data appears at the top. 🤔 isn't it interesting?
It's very necessary for you as an artist, comedian, actor, actress, blogger and YouTuber to have a brief Biography about your self on Google.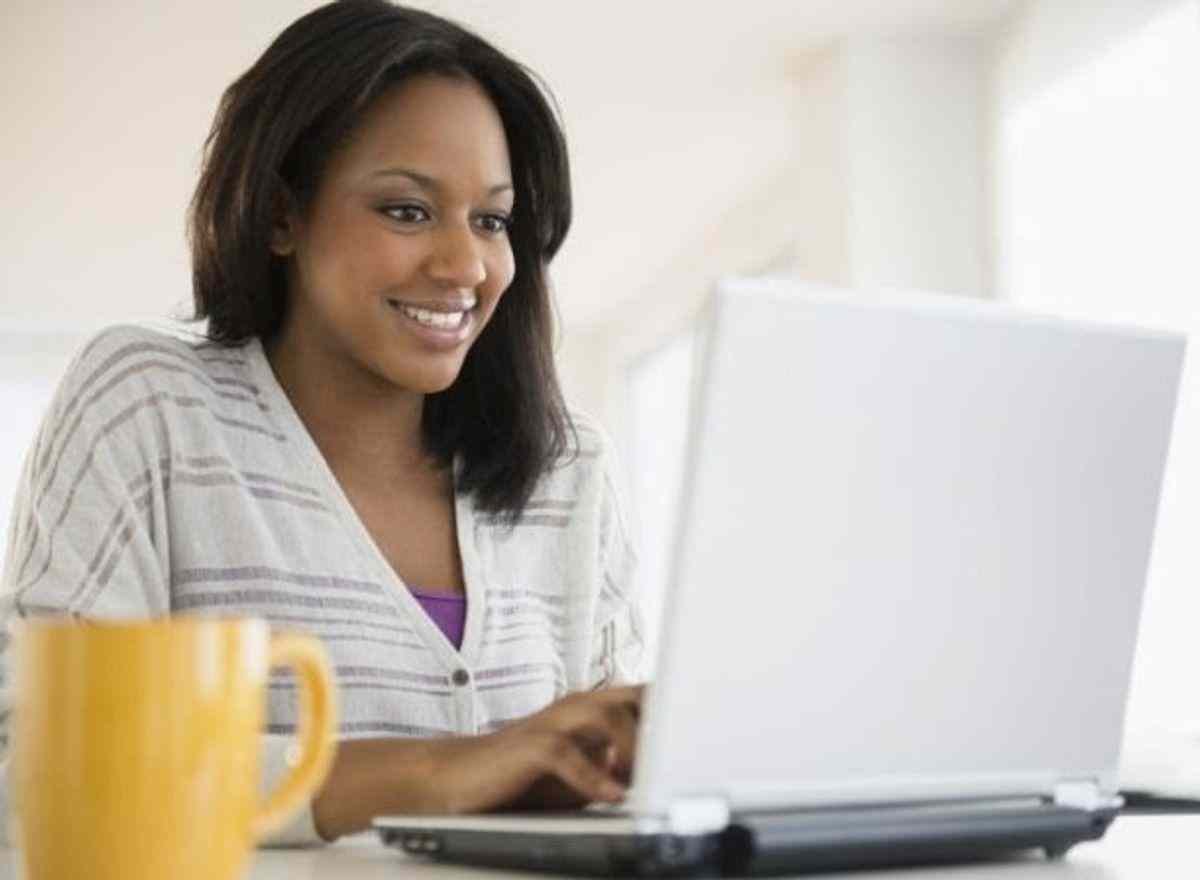 Feel Free to write what ever you can write about your self, on Your Career, Education, Family, Relationship, Net Worth, Fact, Age, Date Of Birth and lots more. Check Example 👈 Here.
See Brief scheme on how to write Biography below:-
Introduce yourself
Childhood background
write about your; Career, Education, Family, Net Worth, Real Name, State, Nationality, Tribe, Age, Date Of Birth & lots more as you can.
Explain your professional role
Include professional achievements
Discuss your passions, hobby, fact & relationship
Mention your personal interests
Note: You have to wait withen the time frame of 24hours, after submitting your Biography. As the Website editors will go through your work and review it for Approval.
Read: If your Biography didn't Appear on our website after 24hours, it automatically means your Biography has been rejected. you have to write a New one with a Good Biography Writing Scheme.
Write Your Biography Below:-
[forminator_form id="150″]